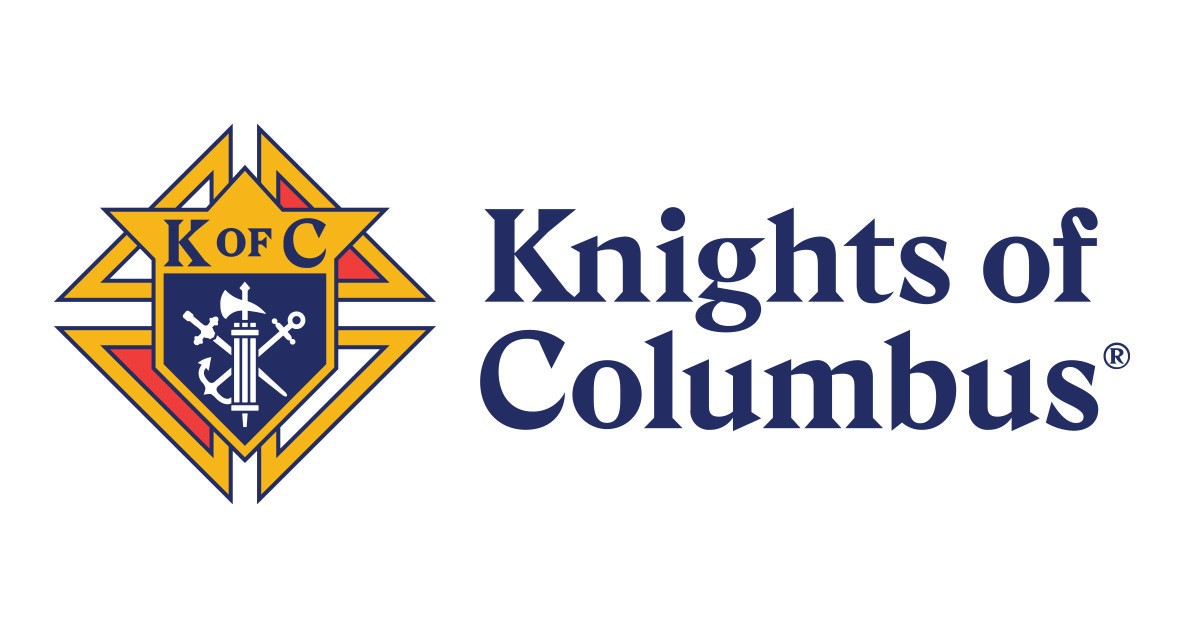 The Father Sutter Council #4858 of the Knights of Columbus in Sullivan, MO, serves three local parishes: St. Anthony, Sullivan, MO, Holy Martyrs of Japan, and St. Francis of Bourbon, MO.
We are part of the world's largest fraternal, family-oriented lay Catholic organization, which was started by an immigrant Irish Catholic priest, the Blessed Fr. Michael McGivney in 1882.  At the time, the purpose was to provide for the mutual benefit and aid (including insurance) to families that were being devastated by the passing of young fathers due to poor working conditions of the times.
Today, Knights of Columbus councils total over 2 million members throughout the world. We are all active in a number of endeavors to help our local parishes and communities. 
Our Council also has a Ladies Auxiliary that helps support the men in their events as well as their own programs to meet local needs and charities. Any Catholic lady may apply for membership.
We focus our efforts on a number of programs associated with supporting our church, youth, and community. 
Some of our activities include:
Promote Pro-Life organizations and programs such as the "Roses for Life"
Support our local Life Line Pregnancy Center in Cuba, MO
Support our local St. Anthony  Catholic School through programs such as Science, Technology, Engineering, Math (STEM)
Support local parish projects and events as needed
Support developmentally challenged people through Missouri Special Olympics
Support local Meramec Community Mission in Sullivan, MO through food drives
Support Cardinal Glennon Children's Hospital in St. Louis, MO
Provide Christmas Dinner Party for mentally challenged (EMPAC in Sullivan, MO)
Support local Blood Drive by providing our KOC Hall for this event