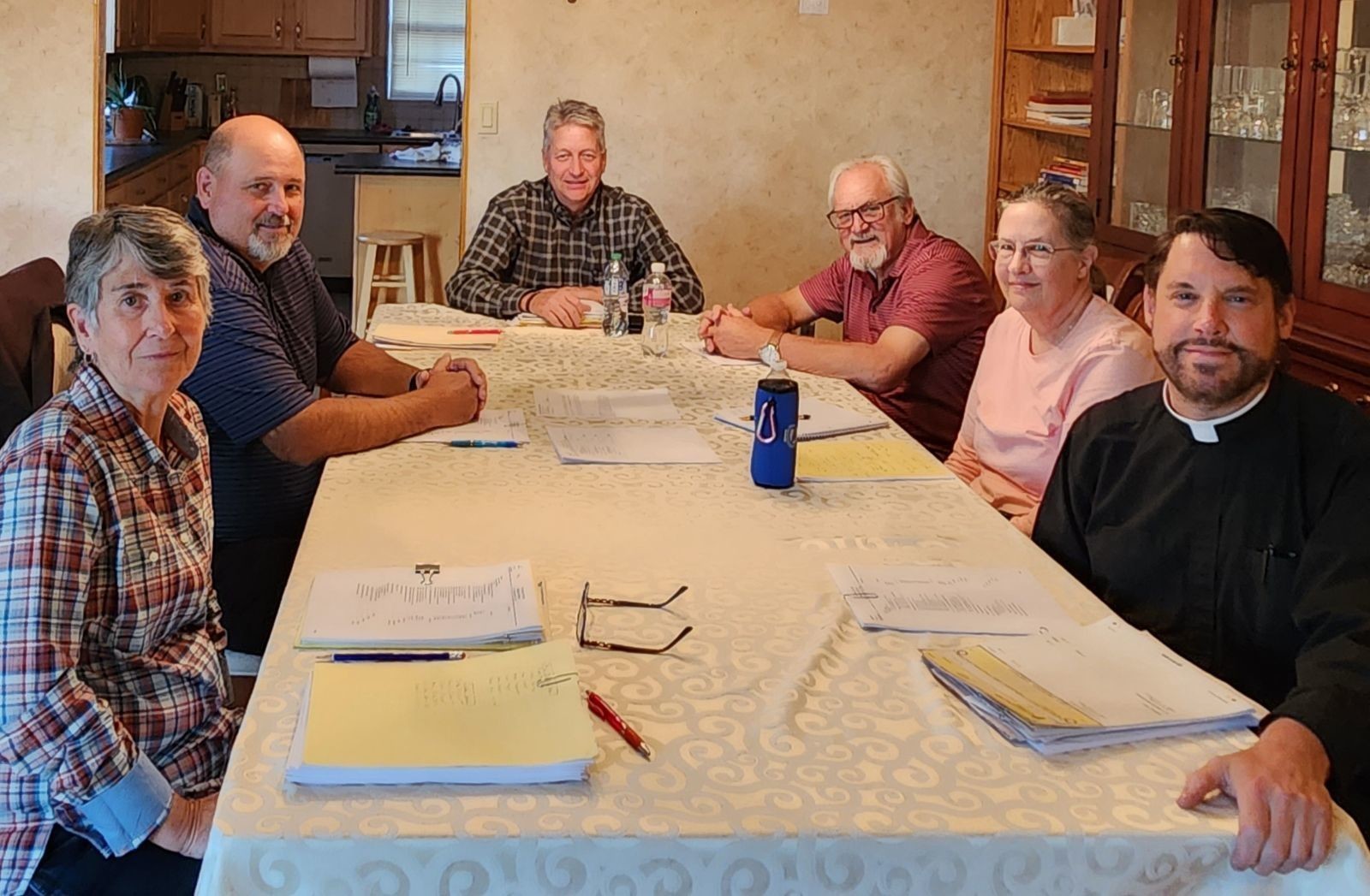 The Pastor, according to Canon Law (1281-1288), has among his responsibilities parish financial and temporal management. The Parish Finance Council (537) is a consultative body that assists the Pastor in meeting these obligations. Its members assist the pastor in the administration of parish temporal matters.
An active, well-formed Parish Finance Council is a key element for promoting the financial health of a parish. Although the Parish Finance Council does not have decision-making authority, consultation is at the heart of the decision-making process – sharing information, listening, contributing to the discussion, and promoting consensus.
The Finance Council meets monthly on the third Tuesday at 6 p.m.
Committee Members
Amy Abel, Secretary - 573-468-2692
Mike Burch
Craig Cox
Bob Dixon
Robin Kaufman
Tony Mallory
Alan Vickers
Fr. Noah Waldman